@akperspectives
Ex Trader, Investor, Principal of a Palm Beaches-based Family Office. Cybersecurity | Market Trading | Startups #HUMINT #OSINT Proficient Operator in Business, Competitive and Private Intelligence.
anthonykennedy.co
@akperspectives
Guestbook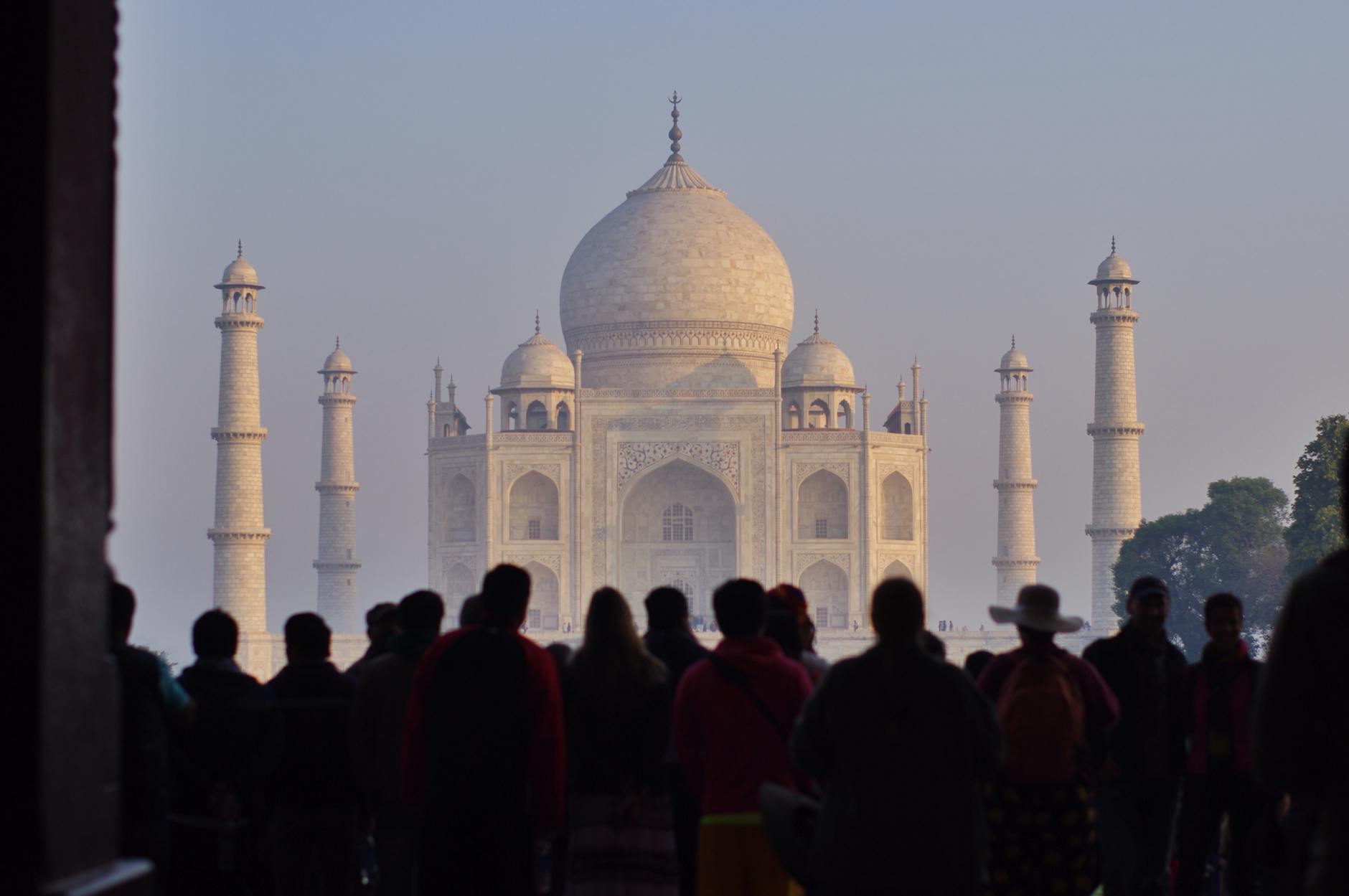 #privacy #rights #cybersecurity
Source: Techcrunch
---
More from Anthony Kennedy:
#FTSE100 #DAX #FTSEMIB40European stock markets closed mixed on Tuesday, after US shares pulled back from record highs amid weak earnings results and growing concerns about US President Donald Trump impeachment as the hearings in the US House of Representatives heat up. The DAX 30 added 14 points, or 0.1% to 13,221; the FTSE 100 gained 16 points, or 0.2% to 7,324; while the CAC 40 lost 21 points, or 0.4% to 5,909; and the FTSE MIB retreated 135 points, or 0.6% to 23,329.  ...
Read more...
#audusdTop currency gainers are USDMXN (0.85%), USDZAR (0.42%) and USDCAD (0.41%). Biggest losers are AUDUSD (-0.41%), NZDUSD (-0.29%) and USDINR (-0.11%).Top commodity gainers are Coffee (6.09%), Steel (3.43%) and Oat (3.28%). Biggest losers are Cocoa (-2.38%), Lean Hogs (-2.26%) and Lumber (-1.19%). ...
Read more...