November 25, 2019•197 words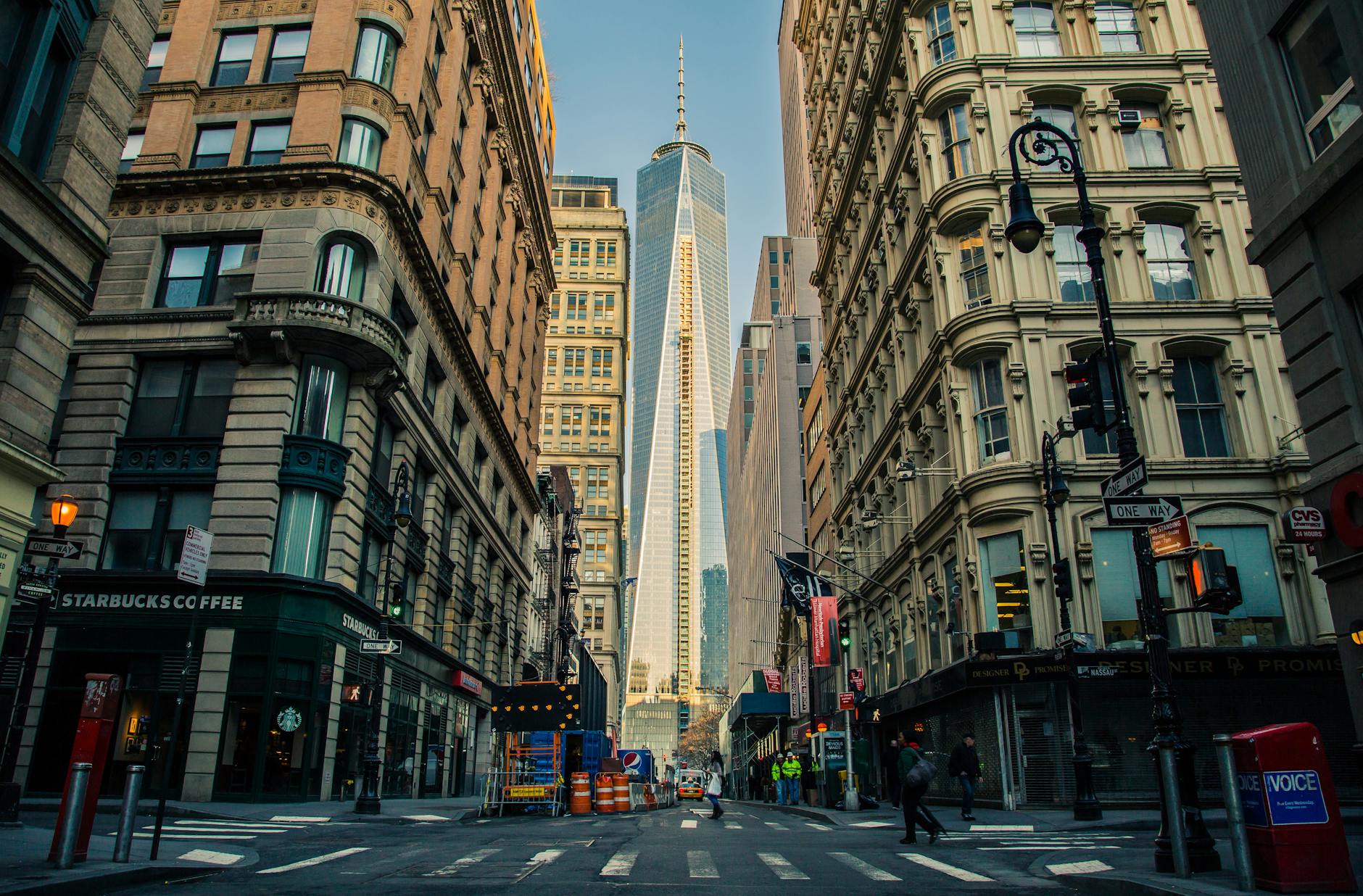 #DOW
United States equities started Monday's trading session in green amid optimistic news regarding the trade war between Washington and Beijing. Chinese Foreign Ministry's spokesperson expressed hope the two countries will work together on "equality and mutual respect-based trade deal." Hours later, however, Beijing also accused the US stifles other countries' economies and foreign enterprises without a valid reason.
In business news, LVMH Moet Hennessy - Louis Vuitton SE confirmed its $16.2 billion acquisition of American jeweler Tiffany & Co. The Charles Schwab Corp. announced it was acquiring The TD Ameritrade Holding Corp. for approximately $26 billion.

The Dow Jones Industrial Average was up 0.15%. The Nasdaq 100 rose 0.45% eBay Inc. rose the most on the news it was selling its online ticket exchange service StubHub. The S&P 500 increased 0.24%.

The euro fell 0.14% at 9:29 am ET, to change hands for $1.10070. The pound gained 0.25% to $1.28692 at the same time.