@anthonykennedy
Ex Trader, Investor, Principal of a Palm Beaches-based Family Office. Cybersecurity | Market Trading | Startups #HUMINT #OSINT Proficient Operator in Business, Competitive and Private Intelligence.
anthonykennedy.co
@akperspectives
Guestbook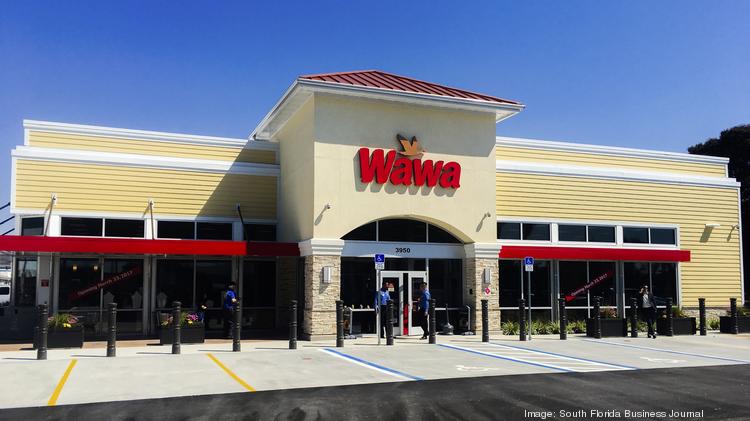 #breach
Source: South Florida

---
More from Anthony Kennedy:
Supporting this project. We continue to loose control and have very little knowledge of what's being stored/sold.Source: New York Times ...
Read more...
#wtiOil prices edged higher on Monday, on optimism that a preliminary US-China trade deal would be signed soon. Capping gains, Russian Energy Minister Alexander Novak said on Monday that OPEC should consider easing the production restrictions after March 2020. US crude oil rose as much as 0.3% to $60.28 a barrel while Bren crude added nearly 0.6% to $65.30 a barrel around 01:00 PM NY time. ...
Read more...