@anthonykennedy
Ex Trader, Investor, Principal of a Palm Beaches-based Family Office. Cybersecurity | Market Trading | Startups #HUMINT #OSINT Proficient Operator in Business, Competitive and Private Intelligence.
anthonykennedy.co
@akperspectives
Guestbook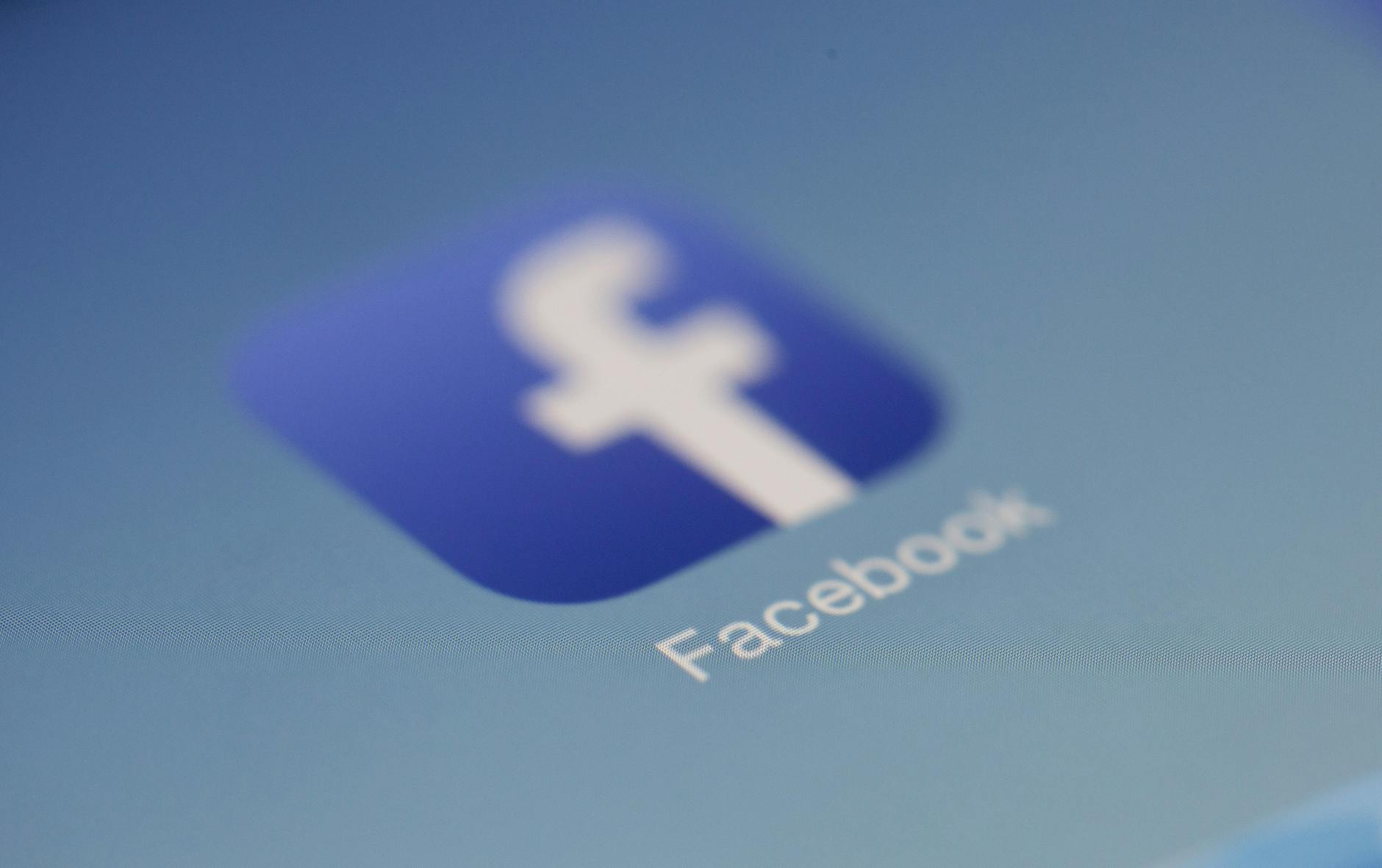 #facebook #cybersecurity
Source: Wired
---
More from Anthony Kennedy:
#DAXMost stock indexes in Europe traded in the red on Tuesday morning, ahead of the planned signing of the phase one trade deal between the US and China. The interim agreement, due to be signed at the White House on Wednesday, marks the first step towards ending a damaging 18-month trade dispute between the world's two largest economies. Also, the US Treasury Department on Monday dropped its designation of China as a currency manipulator. The DAX 30 fell 0.4%; the IBEX 35 went down 0.5%; CAC 40 ...
Read more...