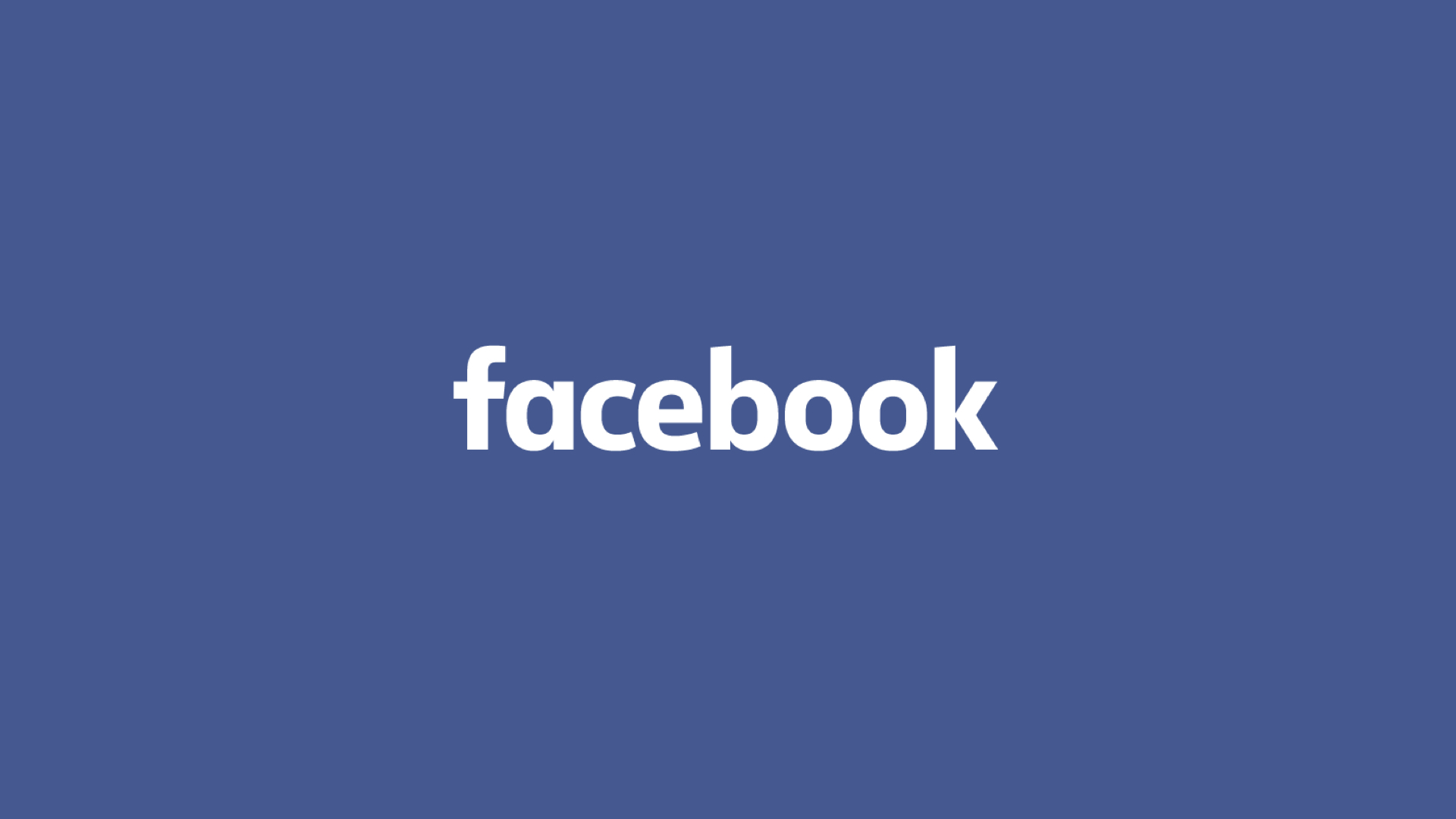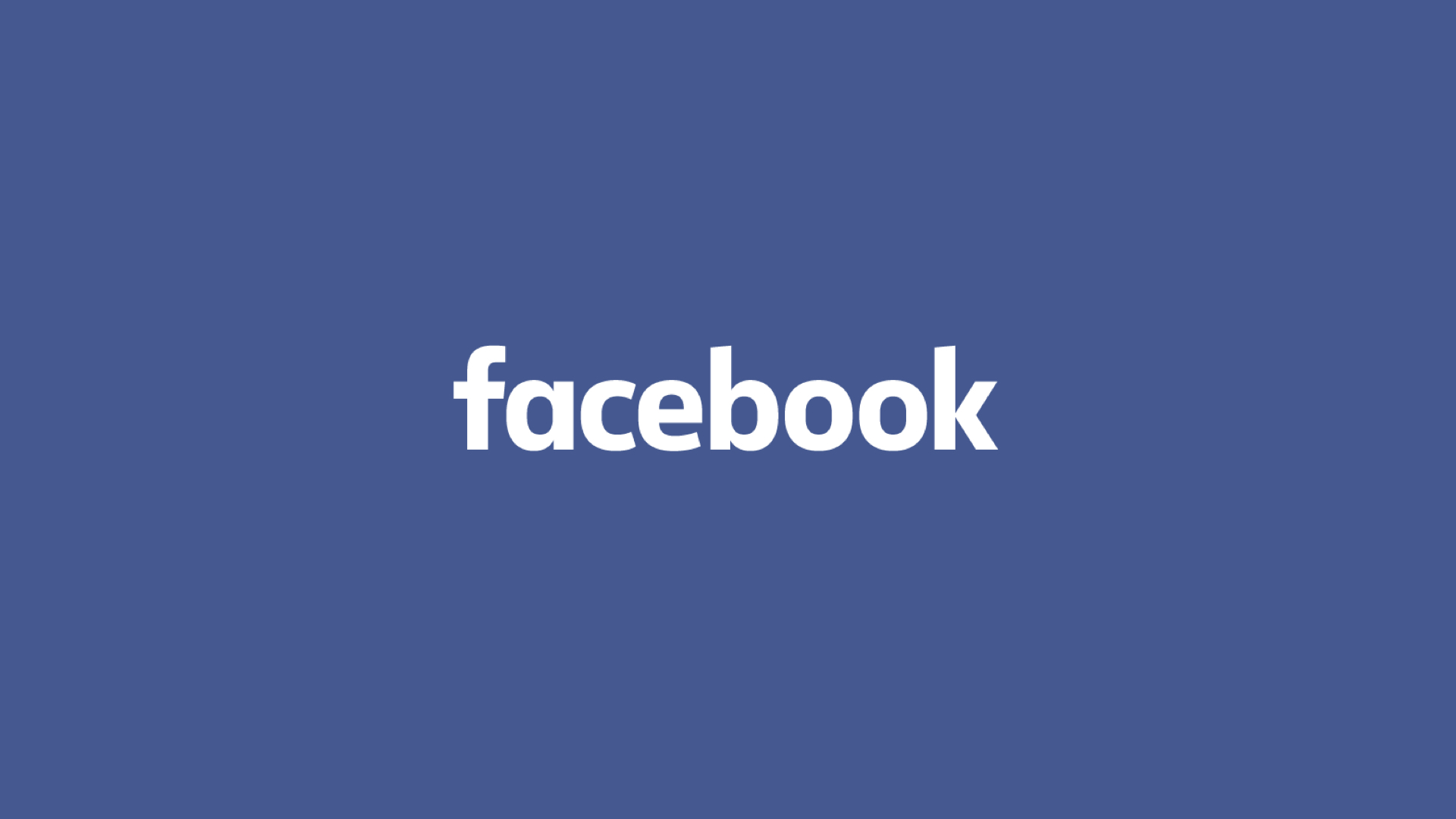 Facebook (FB) released earnings per share at 2.56 USD.
---
More from Anthony Kennedy
#GBP #USD #FXThe British pound was nearly flat at $1.302 on Wednesday, after the European Parliament approved the Brexit Withdrawal Agreement by 621 votes to 49. The UK is leaving the European Union on January 31st, more than three-and-a-half years after voters decided to do so in a referendum held on June 23rd 2016. The UK will continue to follow all of the EU's rules and its trading relationship will remain the same during the transition period which begins immediately after Brexit day and is ...
Read more...
#cybersecurity #android #iphone #signalBest PracticesSource: Wired ...
Read more...