October 30, 2019•96 words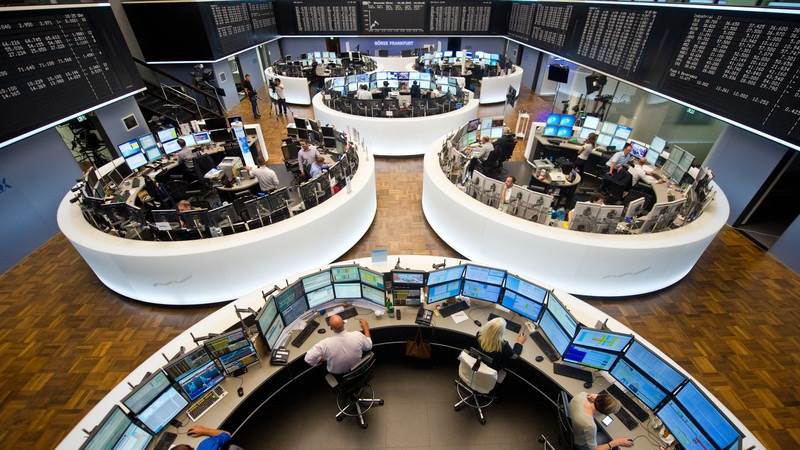 #DAX #CAC40
European stocks were lower in premarket trade as the earnings season continued and a number of European banks posted their third quarter results, including Standard Chartered, Deutsche Bank, Banco Santander and Credit Suisse. Airbus, Volkswagen and Sony also posted their earnings before the bell.
The DAX was 0.27% in the red at 7:28 am CET and the FTSE 100 lost 0.09% at the same time. Meanwhile, France's CAC 40 was flat and increased 0.02% at 7:38 am CET.
The euro was flat compared to the dollar, increasing 0.01% to 1.11135 at 7:30 am CET.