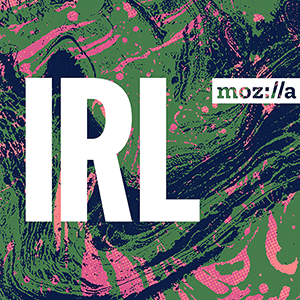 #OSINT #Surveillance
*Informative Episode of the Surveillance Economy.
---
More from Anthony Kennedy
#Oil Oil prices edged lower on Wednesday, pressured by worries that a US-China first-stage trade deal could not be finished in time for signing in Chile next month. A prolonged trade war between the two major economies has hurt global economic growth and oil demand. However, the latest API data showing an unexpected decline in US crude inventories put a floor on prices. US crude oil dropped as much as 0.5% to $55.18 per barrel while Brent crude fell 0.1% to $53.46 per barrel, around 08:20 AM NY ...
Read more...
#cybersecurity*Suggesting Counselor Giuliani is a threat to our national security is an understatement.Source: NBC ...
Read more...