@akperspectives
Ex Trader, Investor, Principal of a Palm Beaches-based Family Office. Cybersecurity | Market Trading | Startups #HUMINT #OSINT Proficient Operator in Business, Competitive and Private Intelligence.
anthonykennedy.co
@akperspectives
Guestbook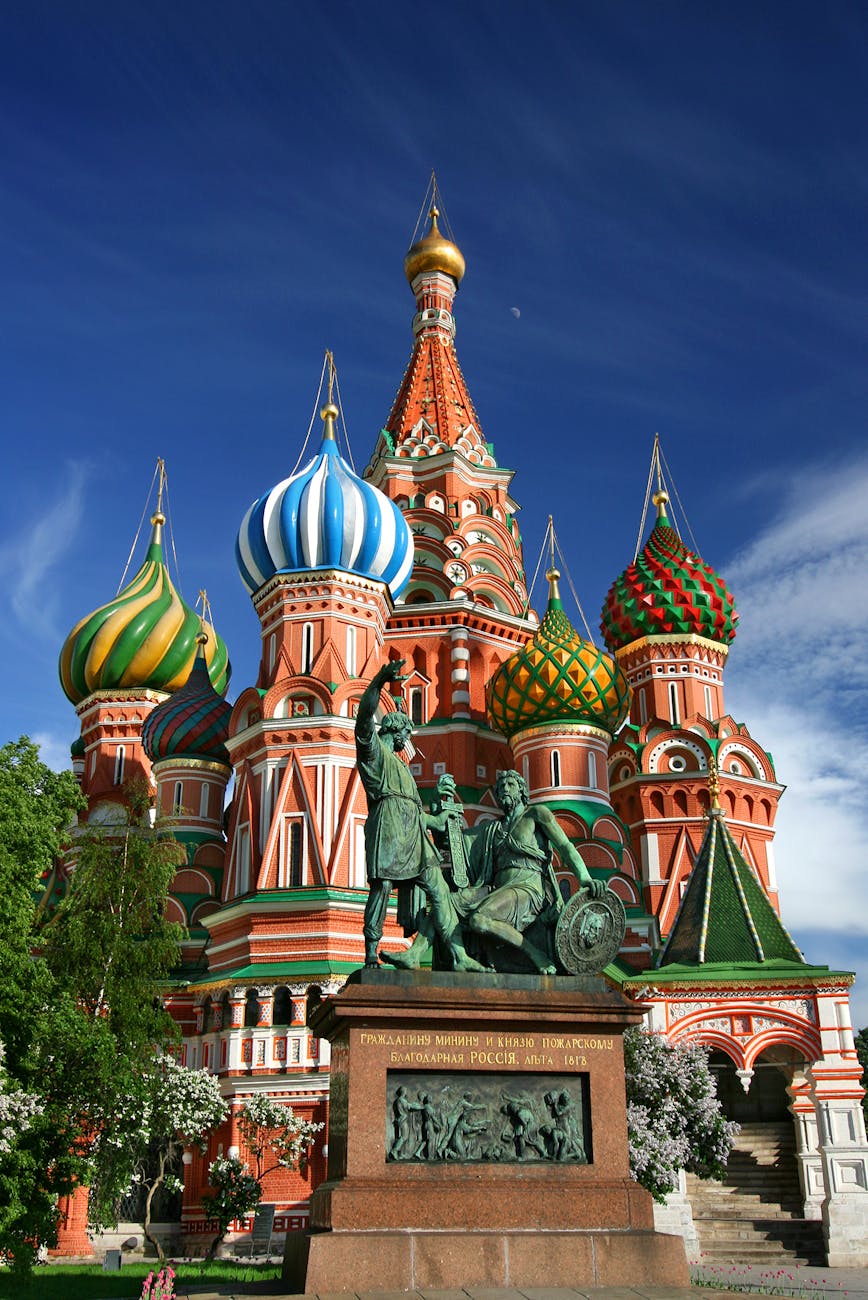 #russia #intelligence #hackers
The Kremlin is at it again.
Source: Wired
---
More from Anthony Kennedy:
#DOW Wall Street extended losses on Thursday as recent developments on US-China trade talks continued to weigh. Reuters reported that a deal is unlikely this year while the South China Morning Post said both countries are on the "doorstep" of reaching a deal, citing sources close to the White House. Political tensions between the world's largest economies could also delay negotiations after the US House of Representatives passed two bills intended to support protesters in Hong Kong, which are ex...
Read more...